Represented Companies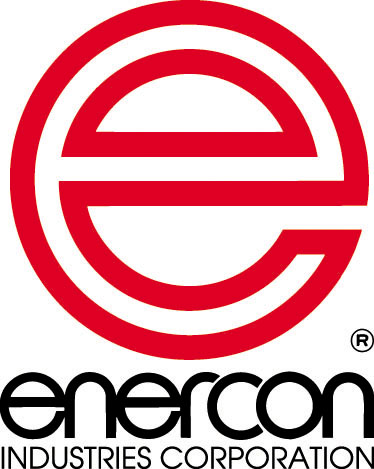 ENERCON

Induction Cap Sealing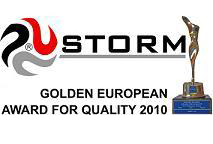 STORM

Production systems for food processing industry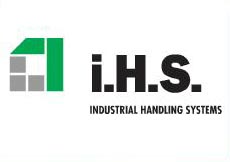 I.H.S.

Industrial Handling Systems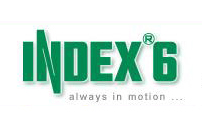 INDEX 6

Filling machines for beverages, food and non-food products.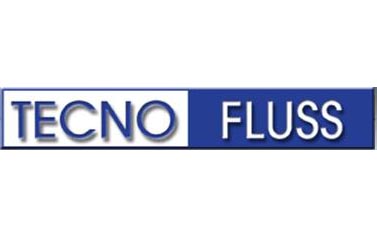 TECNO FLUSS

Filling machines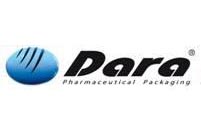 DARA

Powder Filling Machines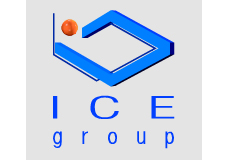 ICE GROUP

Filling, freezing and packaging machines for ice cream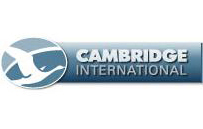 Cambridge International

Metal belts, Conveyor belts, Wire cloths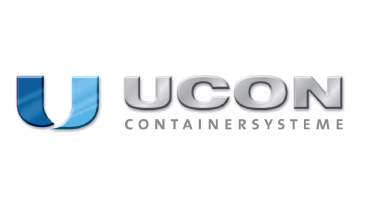 UCON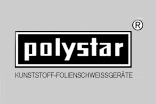 POLYSTAR

Bag sealers - Industrial packaging, Medical packaging, Foils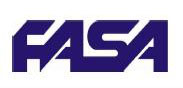 FASA

Dairies Machinery and Equipment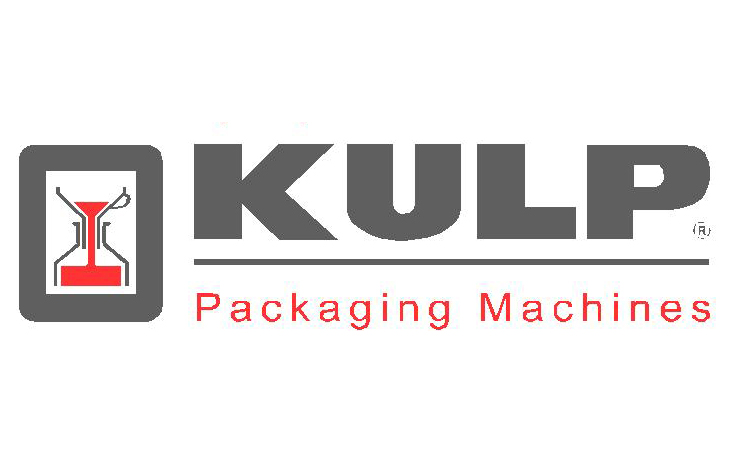 KULP

Packaging &Filling machines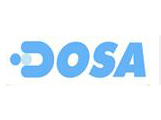 DOSA

Powder Filling Machines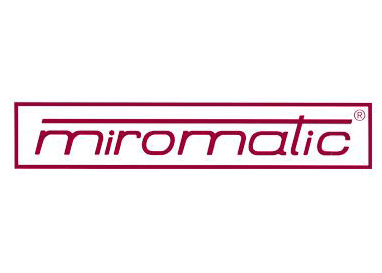 MIROMATIC

Mixing plants, dosing plants, bottling machines and pail filling systems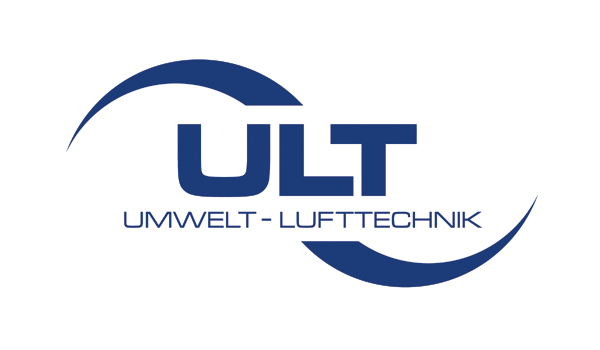 ULT AG

Air handling, extracting and air filtering systems.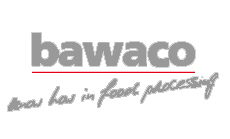 BAWACO

Aseptic cooking - in the dairy and fruit processing industries.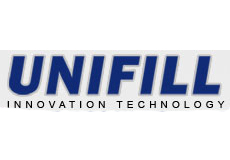 UNIFILL

Thermoform, fill and seal machines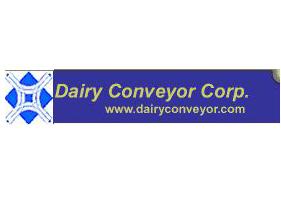 DAIRY CONVEYOR

Conveyor systems for the food industries, Made in U.S.A.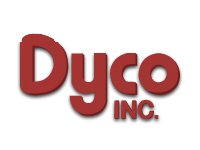 DYCO

Innovative plastic container handling systems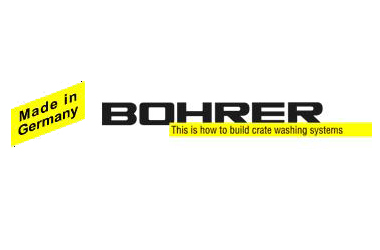 BOHRER

High Quality Crate washing systems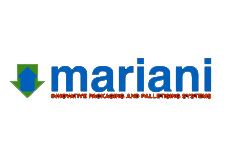 MARIANI

Palletizers and Packaging Systems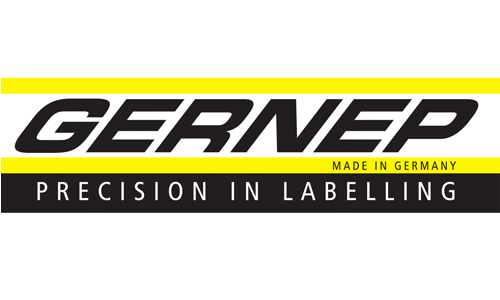 GERNEP

Advanced labeling technology