Technical articles packaging
RAMAC - Hardware Products Packaging Machines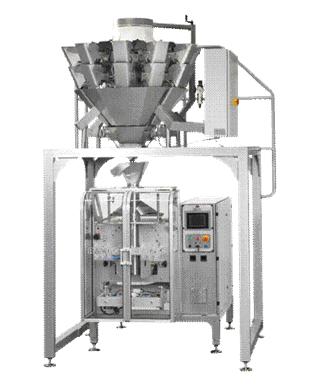 The packaging sector is vast, being intended for all applications, and requires great specialization.

Ramac, an IItalitan company is a specialized in packing technical articles.

We have always used bags and boxes to pack metal and plastic parts, connectors, furniture kits, handles, plastic glasses and cutlery, cleaning articles, and many other articles besides.
Details...