Bag sealers
POLYSTAR - Industrial packaging, Medical packaging, Foils.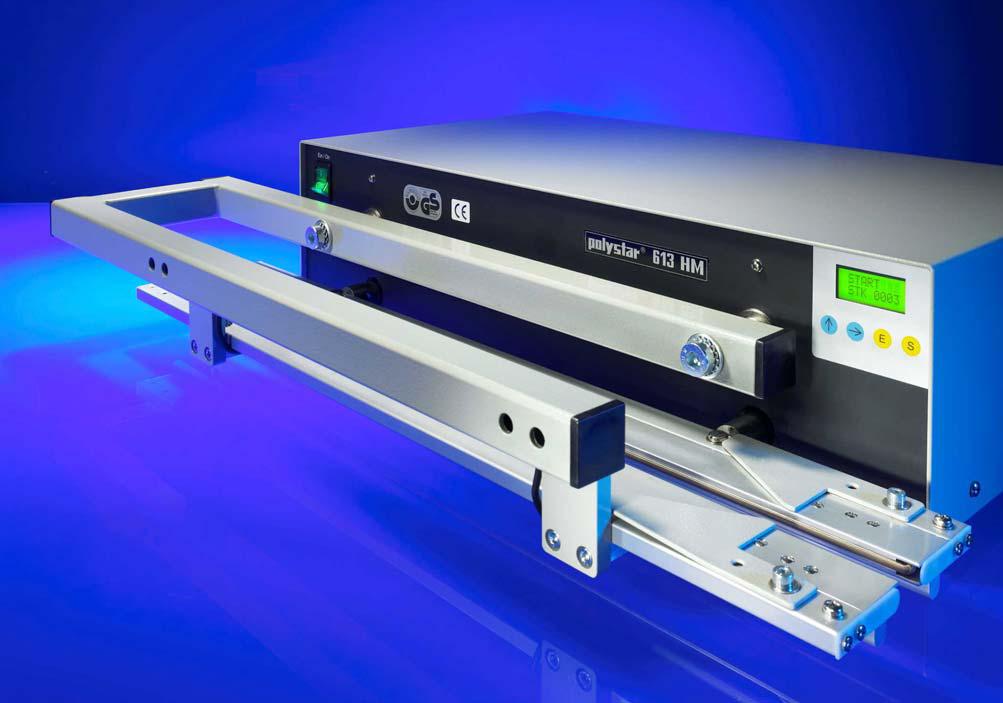 Industrial packaging
From the handy film sealing tongs to the time-saving continuous rotary heat sealers - from thermoplastic film to sandwich foils: polystar® - the reliable sealer.

Medical packaging
We are aware of our great responsibility towards lives and health care. With our good name we vouch for the top quality and reliability of polystar® sterile film sealing equipment.

Foils
Polyethylene tube films - Whether for foodstuffs, medicaments, screws, furniture or spare parts: The number of environment friendly polyethylene tube film available in the polystar® range is absolutely inexhaustible.

Sterilisation packaging material - Optimum peel effect and more safety due to colour indicators for steam and gas sterilisation! The polystar® see through film rolls and pouches are suppliable in all standard sizes.
Details...