Induction Cap Sealing
Enercon - Induction Cap Sealing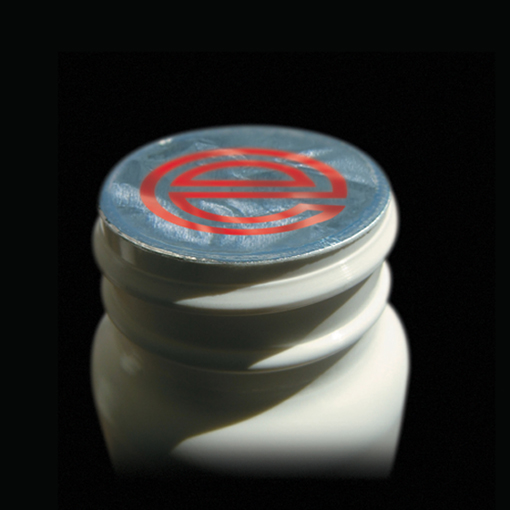 Induction cap sealing is an effective packaging technology that creates a hermetic seal that provides tamper evidence, preserves freshness and prevents leaks. Induction sealing is widely used by food, beverage, pharmaceutical, health care, chemical, cosmetic and petroleum packagers.

Enercon cap sealers are recognized as the world's leading brand of induction sealers. Enercon's newest design is the new Super Seal™ Touch.

How induction sealing works:
For automated lines the cap sealer mounts over a conveyor after your capper.
For low production volumes and laboratory applications Enercon offers hand held cap sealers which are portable and can be used anywhere. Induction sealers create a focused electromagnetic field that heats an induction foil liner inside your product's cap. The heat melts a polymer on the induction seal to create a hermetic bonded seal.

Enercon specializes in developing highly efficient sealing heads that optimize sealing power for the containers being sealed.

Adding an induction sealer into your existing production line is very simple. Today's leading air cooled induction sealers require little floor space, offer touch screen control and are remarkably easy to use.
Best of all, induction sealed packages arrive to your customers the way you expect: hermetically sealed with no leaks, safe and secure.

Details...