Ice cream
ICE GROUP - Filling, freezing and packaging machines for ice cream.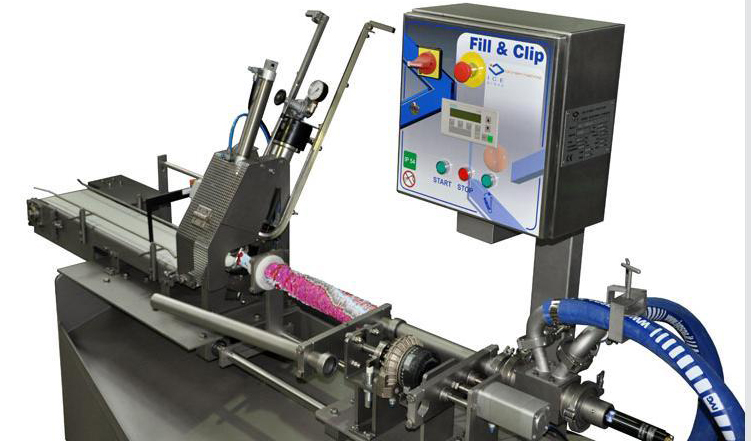 Ice Group is a Polish industrial ice cream machinery manufacturer. Their product range includes also machines applied in other food production fields like dairy, fishery, meat and confectionery industries.
During the last decade the company has been export industrial equipment for ice cream producers whole over the world.

Ice Group's experience, aligned with openness and ability of quick learning and needs recognition, create and shape our relations with Customers. Wherever standard, repeatable solutions, which the Customers must adjust to, fail, there comes up our tailor-made offer.


Details...