Production lines
I.H.S. - Transport, packaging and pallet technology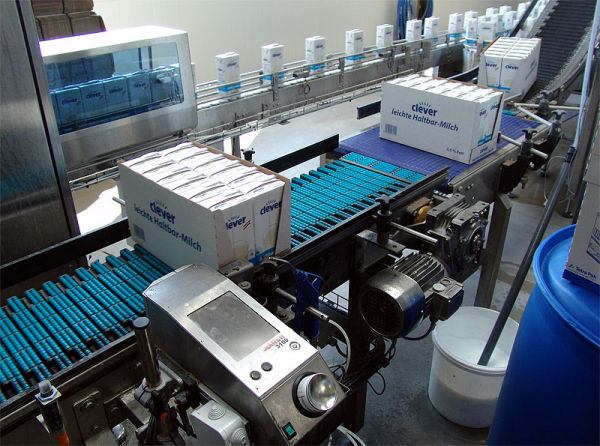 I.H.S. offers the complete solution in areas of transport, packaging and pallet technology, which is the result of hard work and experience of this company.
I.H.S has collaborators who develop the highest-quality equipment for beverage production, milk processing, pharmaceuticals, chemicals, construction and many other industries.

Throughout the years, I.H.S. consistently grew and developed in accordance to all standards and regulations. In 1999, I.H.S. was given the ISO9001 certification of quality and we pledge to always abide by this achievement.




Details...
MARIANI - Palletizers and Packaging Systems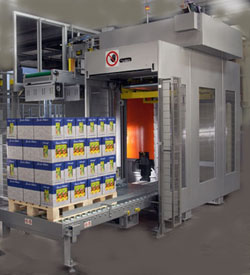 Mariani , an Italian company is well known for providing professional and highly efficient packaging solutions worldwide since 1960. The company manufactures mainly packaging and palletising machinery and robots for food, beverage, graphics, hardware and many other industrial and packed products.
Details...
Dyco - bottles & containers packing & conveying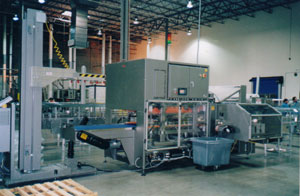 When searching for the best and most comprehensive automated plastic container handling systems, Dyco will provide the solution. Dyco has decades of experience handling all types of plastic containers, cable conveyors, and table top conveyors. Dyco can provide you with single source responsibility for your entire plastic container handling system.

Details...
TOSS - Packaging machines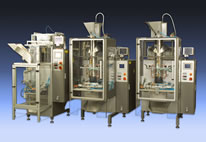 TOSS, German company, founded in 1967, and is divided into three company sectors.

These are: Packaging Systems, PNEUMATICS, and INDUSTRIAL PRODUCTS, as well as a sister plant, "TOSS Verpackungssysteme (packaging systems) Freital".
Future-oriented, innovative developments are to be found in all sectors of the TOSS company:

Details...