Aseptic process
MIROMATIC - Mixing plants, dosing plants, bottling machines and pail filling systems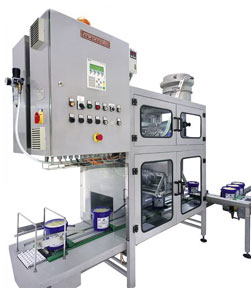 Miromatic is offering the best solutions to the delicatessen and dairy industry in the fields of mixing, dosing, filling and sealing.

The high quality of the delivered machines and plants helps to increase the efficiency of the production in the delicatessen and dairy industry.
Details...
BAWACO - Aseptic cooking - Engineering, automation and complete system solutions in the dairy and fruit processing industries.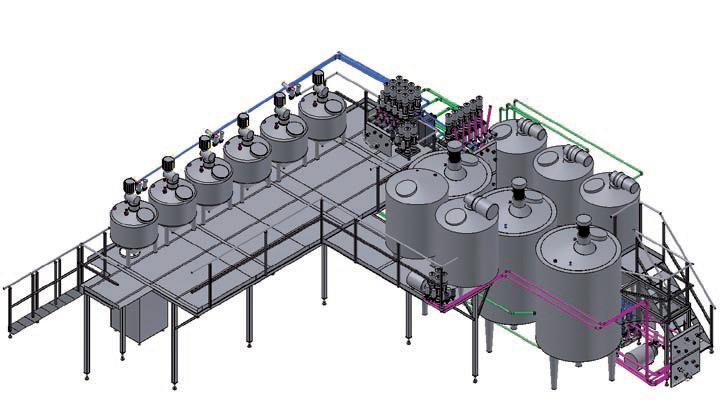 Bawaco was founded in 2003 in Bern, Switzerland, and in 2005 a second office was opened close to Stuttgart, Germany.
Bawaco's engineers have many years of experience in various areas of liquid food processing. Their goal is to build simple but safe plants for the food processing industries; mainly dairy and fruit processing. They are actualizing projects all over the world.

Bawaco supplies complete system solutions in the areas of:

* Engineering for the Refinement of Milk Products
* Engineering and building aseptic fruit processing plants
* Production lines for fruit juice and fruit concentrate

Among their customers the international concerns: Unilever ,Muller, Milco, Emmi, Frutarom, The israelis companies Tnuva and Anvey-Zion and many more.
Details...