Food processing
STORM - Production systems for food processing industry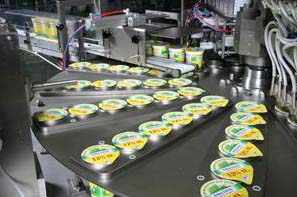 STORM S SA, Bulgary, integrates and introduces production systems for meat processing industry. Together with their partners and due to wild range specialized and subsidiary equipment they produce, they are able to offer full range of services, technologies, machines and equipment for meat processing companies – consulting, technological projects, equipment, modernization, introducing of new technologies.

Storm works intensely upon widening and modernization of their production. They are certificated in accordance with the ISO quality management system.

The company won the Golden Europe Award for Quality 2010.
Details...
STAINLESS STEEL CONTAINERS & TROLLIES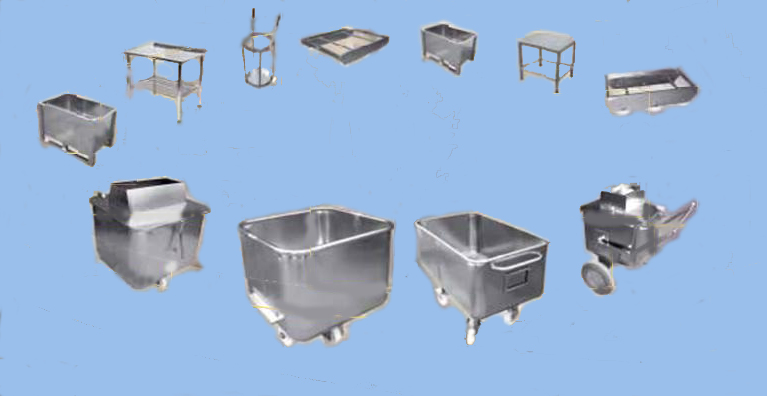 A line of high quality stainless steel products, including containres with or without wheels, trollies, tables and other facilities, at various of capacities.

The products are suitable for the food & chemical industries.
Details...