Dairy equipment
FASA - Packaging and Filling Machines for Dairies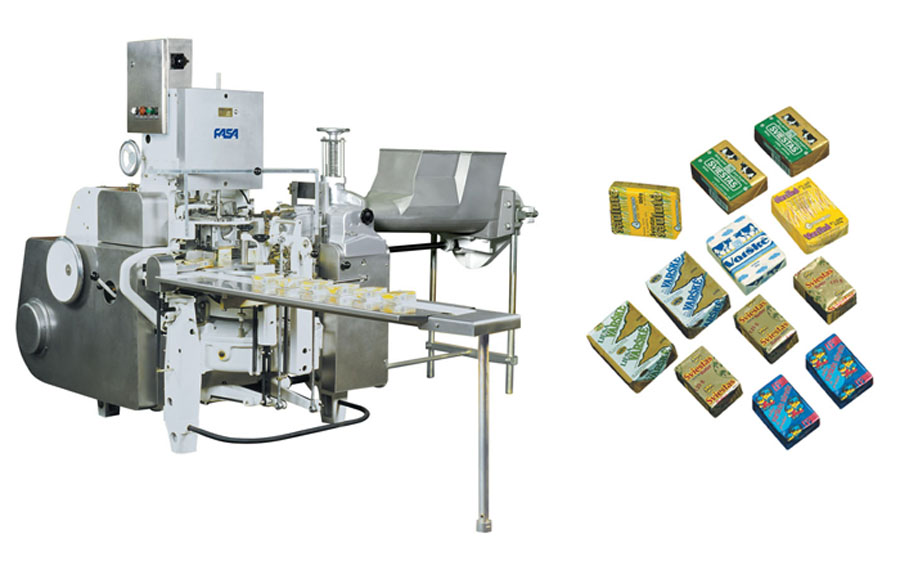 Since 1959 FASA offers a wide range of packaging machines for liquid, paste, dry products and other solutions for packaging, dairy, confectionary, icecream, etc. businesses. Filling, Filling and Wrapping, Fill and Seal, FFS, Flow-Pack, batchers, glazing machines and cooling tunnels are just a part of this range. Over 20 positions of various purpose and design machines, all the supplemental equipment to them are engineered, produced and customized at the FASA.

Details...
UNIFILL - Thermoform, fill and seal machines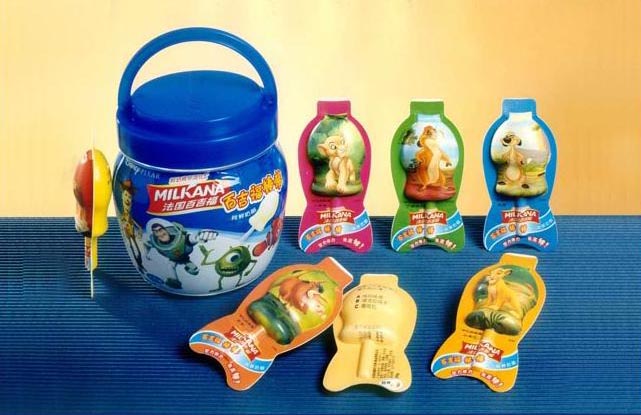 UNIFILL is widely recognized as the world leading manufacturer of Vertical Thermoform-Fill & Seal machines for plastic unit doses serving the Food, the Pharmaceutical, the Body & Personal Care and the Chemical industry.
Details...
MARIANI - Palletizers and Packaging Systems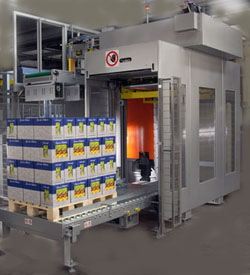 Mariani is an Italian company is well known for providing professional and highly efficient packaging solutions worldwide since 1960. The company manufactures mainly packaging and palletising machinery and robots for food, beverage, graphics, hardware and many other industrial and packed products.

Mariani is leader in the design, development and construction of innovative solutions for the secondary end-of line packaging automation.

Details...
DAIRY CONVEYOR - Conveyor systems for the food industries.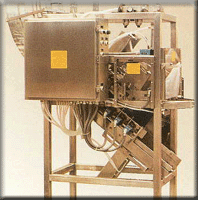 Diary Conveyor is an american manufacturer and systems integrator of material handling equipment, systems and conveyor for the food industry. The company provides practical packaging and conveying solutions from a simple section of jug conveyor to an automated warehousing and storage system. Their industry specialization has enabled to create an enormous storehouse of knowledge in the minds of our people. This allows them to solve the toughest of problems.
Details...
BAWACO - Aseptic cooking - Engineering, automation and complete system solutions in the dairy and fruit processing industries.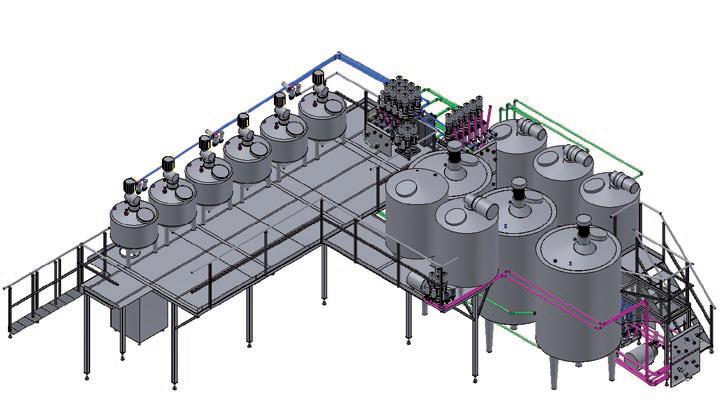 Bawaco was founded in 2003 in Bern, Switzerland, and in 2005 a second office was opened close to Stuttgart, Germany.
Bawaco's engineers have many years of experience in various areas of liquid food processing. Their goal is to build simple but safe plants for the food processing industries; mainly dairy and fruit processing. They are actualizing projects all over the world.

Bawaco supplies complete system solutions in the areas of:

* Engineering for the Refinement of Milk Products
* Engineering and building aseptic fruit processing plants
* Production lines for fruit juice and fruit concentrate

Among their customers the international concerns: Unilever ,Muller, Milco, Emmi, Frutarom, The israelis companies Tnuva and Anvey-Zion and many more.
Details...